Women's Buddhist Meditation Class
On-line zoom.
1st and 3rd Wednesday of each month
8:30 – 10:30 am – mountain time
To join us e-mail abhayasong@hotmail.com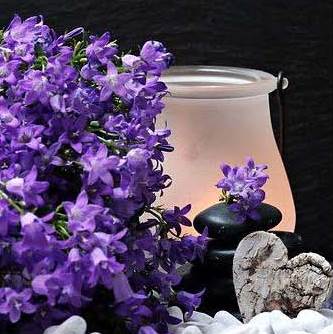 The classes are taught by Abhaya Sandra Kopka. She is a retired Buddhist/Interfaith Hospice Chaplain. She has graduated from Spirit Rock's Community Dharma Leadership program and participated with SRMC's Dharma Diversity Council as well as Sati Center's Buddhist Chaplaincy Program. She has practiced Buddhist meditation for 30 yrs. and has taught classes for women and LGBTQs, as well as open classes for all in California, Massachusetts and New Mexico.
For more info: abhayasong@hotmail.com 505-579-4072
---
Yoga with Roxanne Sanchez
She is inviting you to a scheduled Zoom meeting.
Time: Mar 15, 2021 09:38 PM Mountain Time (US and Canada)
        Every week on Mon, Wed, 4 occurrence(s)
        Mar 15, 2021 09:38 PM
        Mar 17, 2021 09:38 PM
        Mar 22, 2021 09:38 PM
        Mar 24, 2021 09:38 PM
Free to Donations
Please download and import the following iCalendar (.ics) files to your calendar system.
Weekly: https://us04web.zoom.us/meeting/upAlduGqrTMjH9Uh1vhP5BtUWGMNGmTy2JYi/ics?icsToken=98tyKu6spjoiGNeduRyGR7YIGoj4WerztlxEgvpolE7zCxAGQBfDAcVvHJVyJMGC
Meeting ID: 748 1823 8951
Passcode: 5VeDzD
Join Zoom Meeting
https://us04web.zoom.us/j/74818238951?pwd=cEVEYTByS3BZWjNJNXh0Q1h6QmhjUT09