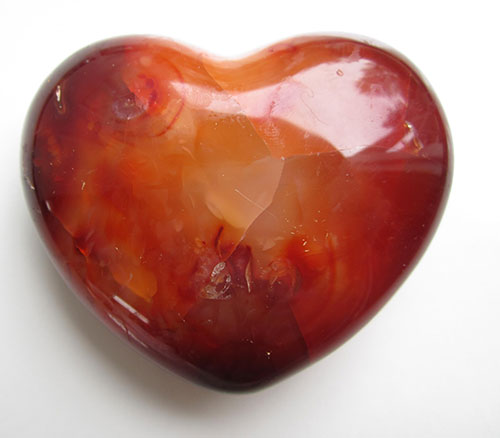 The Carnelian Center gladly accepts donations towards expanding our programs and providing space for the healers and wellness practitioners of the Embudo Valley. We are a 501(c)3 Non-Profit and your receipt will serve as a tax deductible donation.
Your charitable contribution is greatly appreciated!
Checks can be mailed to The Carnelian Center, PO Box 452, Dixon NM 87527. Or donate online now by clicking the button below.