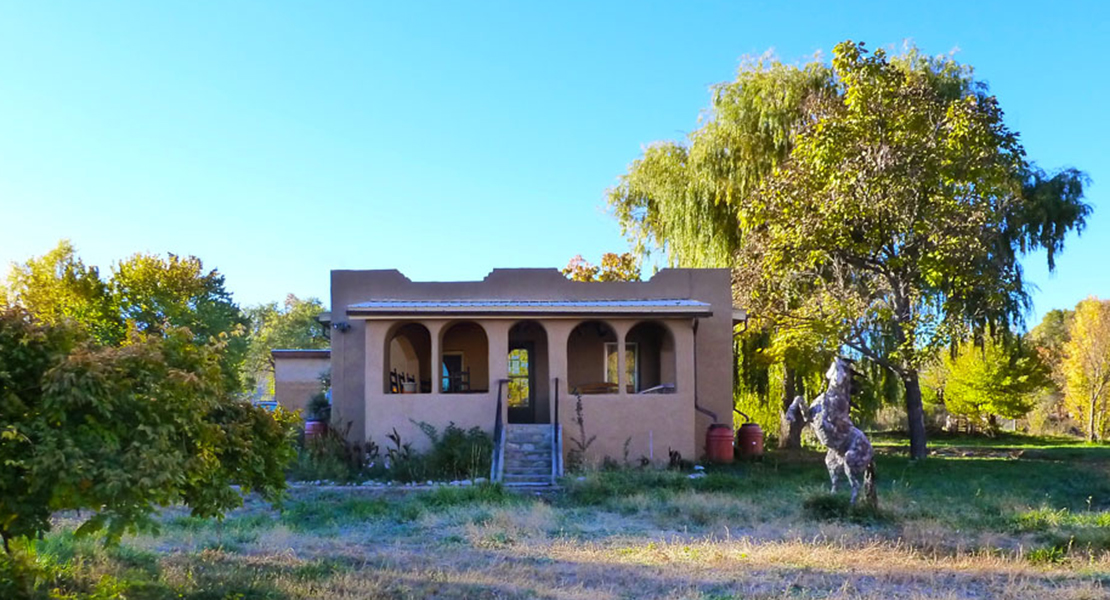 __________________________
DURING COVID19 RESTRICTIONS MANY OF OUR SERVICES ARE NOT AVAILABLE DUE TO SOCIAL DISTANCING. FOOD BANK IS STILL BEING HELD WEEKLY(SEE DETAILS). IF YOU NEED HEALTH AND WELLNESS SUPPORT PLEASE CONTACT OUR PRACTITIONERS DIRECTLY AND WE WILL DO OUR BEST. SALUDE
DURING COVID 19 RESTRICTIONS THE CARNELIAN CENTER FOOD BANK IS BEING HELD ONLY AT ONE LOCATION. WE WILL BE BRINGING BOXES TO PEOPLES CARS IN FRONT OF THE CARNELIAN CENTER AT 12:00 ON WEDNESDAYS. (PLEASE STAY IN YOU VEHICLE) OUR USUAL DISTRIBUTION LOCATIONS IN DIXON AND OJO SARCO ARE NOT CURRENTLY AVAILABLE. FOR MORE INFORMATION CALL SCOTT AND LLUVIA @ (505)689-2641 OR THE DAY OF (505)803-1476. FINANCIAL DONATIONS CAN BE MADE TO THE CARNELIAN CENTER AT PO BOX 452, DIXON NM, 87527 OR TO DONATE FOOD BRING IT BY BETWEEN 10:00 AND 11:00 ON WEDNESDAYS.
__________________________
Like the unexpected fire of a sunset, or the first flash of autumn brilliance, Carnelian captivates. Its bold energy brings a rush of warmth and  joy, motivation and endurance. Carnelians are said to stimulate power and stamina, to attract prosperity, new resources and good luck. It is a talisman for success. Carnelian lends the courage needed to help overcome difficulties and defend a cause. It promotes idealism and a sense of community. Join with us to maintain the dream and energy of The Carnelian Center in our community.

The Carnelian Center is a non-profit organization, run by a five-member Board. The Carnelian Center fulfills Dixon's long standing dream to bring affordable holistic health care to the local community.
Our holistic health care spectrum includes cultural and self-development education; movement classes such as dance, yoga, Tai Chi, and Pilates; a full range of body treatments; and a nexus for health-centered educations such as preservation of locally grown foods, herb walks, nutrition, cooking, gardening, counseling groups, and literary & visual art education.
The Carnelian Center provides local practitioners with an established place of business and an affordable work space. We offer greatly needed financial assistance to the community's local clients and provide a space for local practitioners and educators to work within their own community.